History of MCCAC
The Child Advocacy Center (CAC) model was developed in the mid-1980s in Huntsville, Alabama.  Since that time, the model has spread throughout the nation and there are now over 1,000 CAC's operating in the United States and 27 other countries.  The Morgan County Child Advocacy Center embraces the model of a child-focused agency working with community partners from many disciplines.  These disciplines include law enforcement, child protection, prosecution, and specialized medical personnel working together to ensure excellence in the investigation, treatment, and prosecution of child abuse cases.  The CAC opened its doors to children in August 2006 and the first forensic interview was conducted that year.  The CAC's services have expanded since that time and we are providing much-needed services to more children and families every year.  The CAC provides Forensic Interviews, Victim Advocacy, Trauma-Focused Cognitive Behavioral Therapy, and monthly Case Review with our agency partners (referred to as the Multidisciplinary Team or MDT).
Staff & Board of Directors
Staff
Misty Cowger, B. A., Executive Director
Whitney Gower, B.S., Victim Advocate/Forensic Interviewer
Stephanie Losey-Naumann, MSW, LMSW, Clinical Coordinator
Stephanie McGrew, MSW, Lead Forensic Interviewer/Therapist
Elizabeth Slimak, MSW, Therapist/Victim Advocate
Jezebel, Canine Companions Facility Dog
Board of Directors
Scott Anderson, Chair, Morgan County District Attorney
Lainie Alexander, Vice Chair
Willa Dockery, Secretary
Meredith Matthews, Treasurer
Chris Priest
Faye Tallent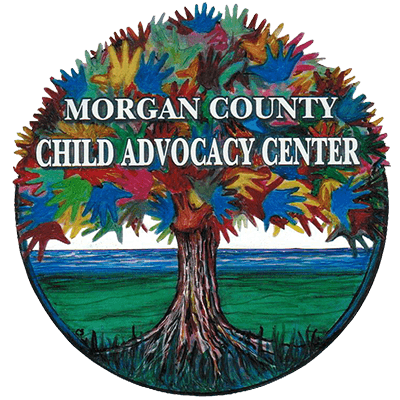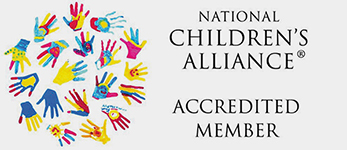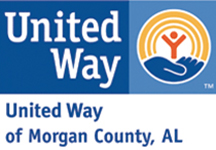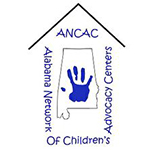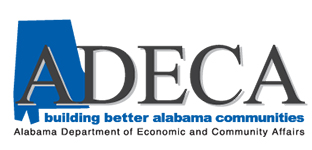 This website is supported by funding awarded by the Law Enforcement Traffic Safety Division of ADECA and the U.S. Department of Justice. The opinions, findings, and conclusions or recommendations expressed are those of the author(s) and do not necessarily reflect the views of the Department of Justice or grant-making component.