The Morgan County CAC provides Victim and Family Advocacy services. The Victim and Family Advocate greets families as they enter the CAC, provides a tour of the building prior to the forensic interview, and conducts crisis interviews.   
Crisis interviews are conducted with the caregivers while their child is being forensically interviewed.  A crisis interview explores the abuse-related needs of the caregivers, provides education on the investigation process, and provides general reassurance along with support.  After the crisis interview, the Victim and Family Advocate follows up with the caregivers for several months to assist with any additional services the family may need.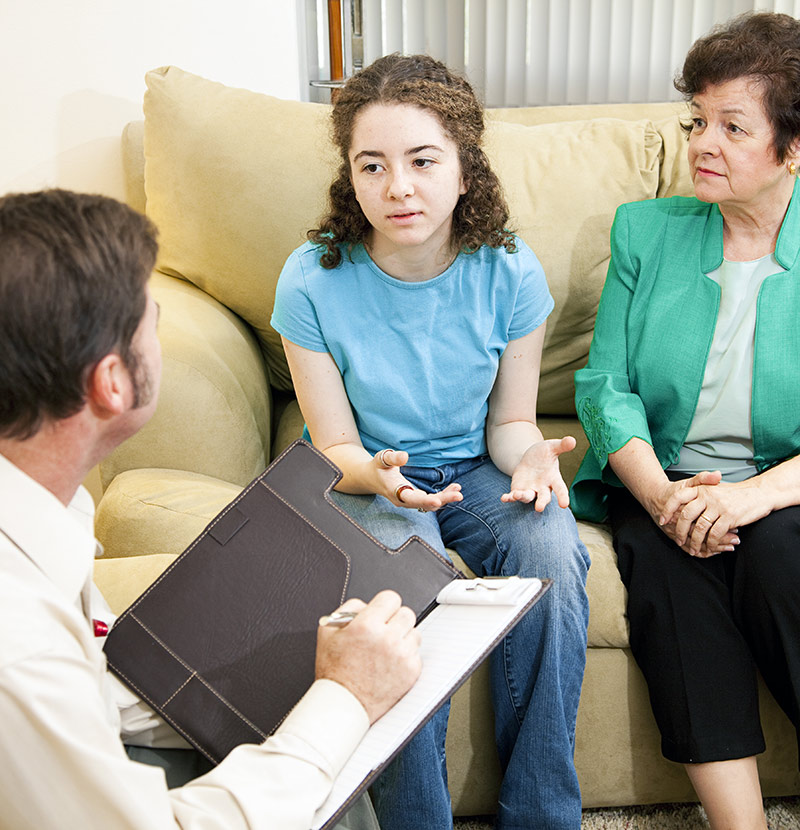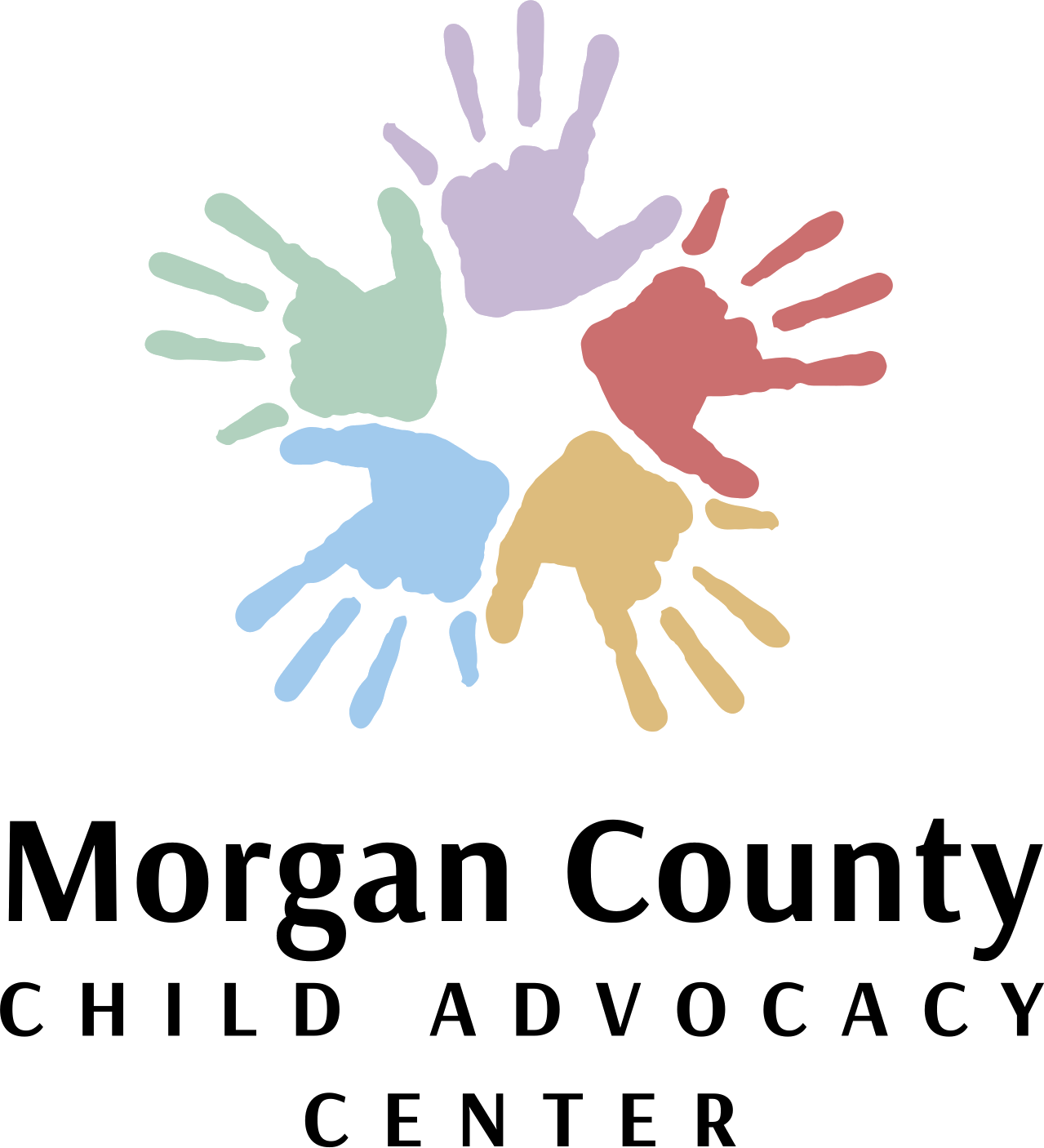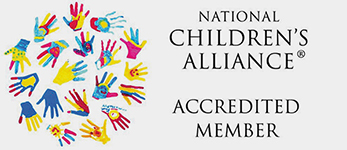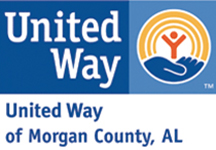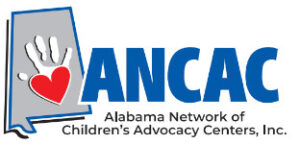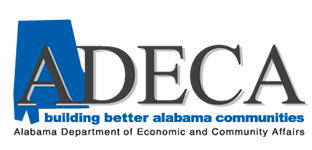 This website is supported by funding awarded by the Law Enforcement Traffic Safety Division of ADECA and the U.S. Department of Justice. The opinions, findings, and conclusions or recommendations expressed are those of the author(s) and do not necessarily reflect the views of the Department of Justice or grant-making component.