The Morgan County CAC believes that all children who may have experienced child abuse or neglect deserve to have access to a medical exam.  Through partnerships with Crisis Services of North Alabama and the National Children's Advocacy Center, children can receive a comprehensive forensic medical exam by a Forensic Nurse Examiner or Nurse Practitioner at no cost to the family.  The medical exam can identify any medical issues that need attention and provide reassurance to the caregiver and child regarding any concerns they might have about the child's body.  Every child seen for a forensic interview at the Morgan County CAC is offered a medical exam.
For most children, the check-up is not painful. Nevertheless, children may feel worried, embarrassed or uncomfortable about their exam. It is normal for children to feel anxious about their examination. The Forensic Nurse Examiner or Nurse Practitioner will take as much time as necessary to help children throughout the medical exam by explaining each step of the check-up and finding ways to put the child at ease.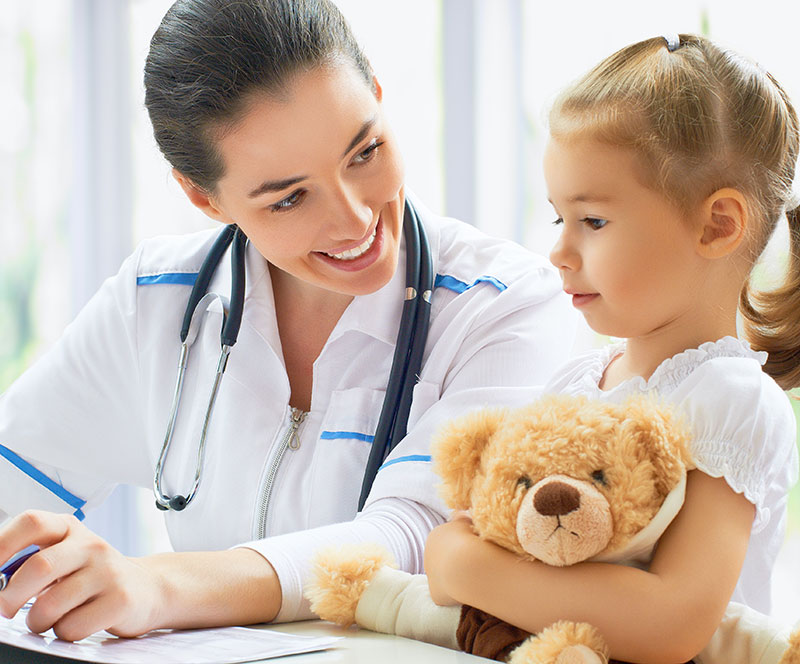 The majority (estimated to be over 95%) of sexual abuse cases have no medical evidence.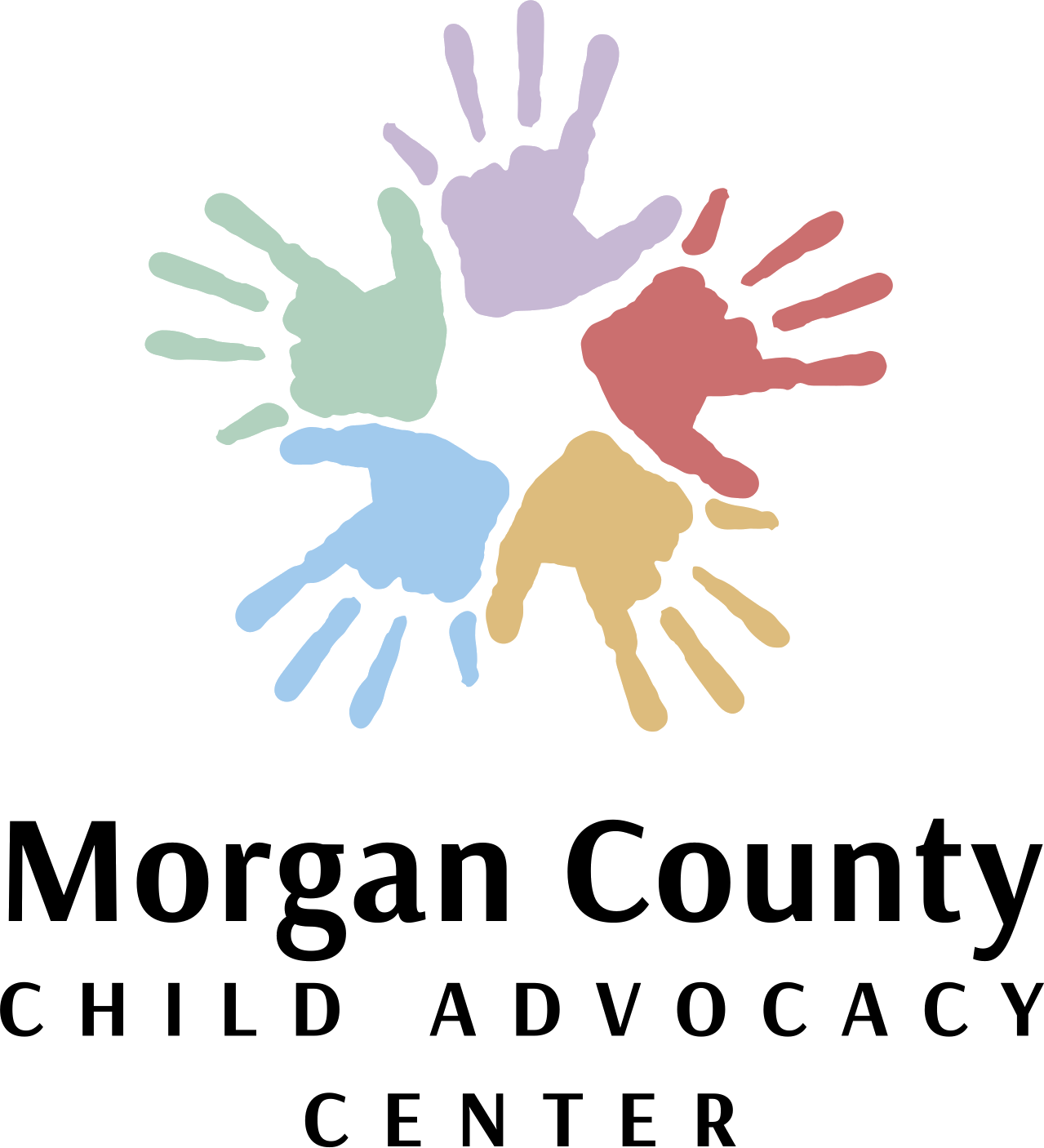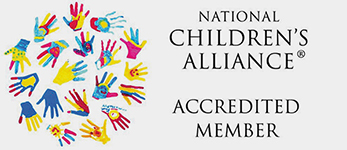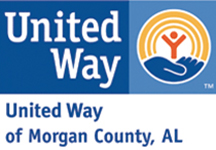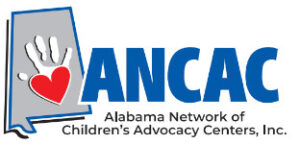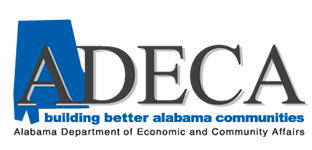 This website is supported by funding awarded by the Law Enforcement Traffic Safety Division of ADECA and the U.S. Department of Justice. The opinions, findings, and conclusions or recommendations expressed are those of the author(s) and do not necessarily reflect the views of the Department of Justice or grant-making component.