Multi-disciplinary Case Coordination
The mission of the Morgan County CAC
Multi-Disciplinary Team is to provide excellence in the investigation,
prosecution, and treatment of child abuse.
The Morgan County CAC Multi-disciplinary team is comprised of community agency partners involved in a particular case.  
These partner agencies include:
Morgan County District Attorney's Office
Morgan County Sheriff's Office
Decatur Police Department
Hartselle Police Department
Priceville Police Department
Somerville Police Department
Trinity Police Department
Morgan County Department of Human Resources
Crisis Services of North Alabama
National Children's Advocacy Center
as well as the Morgan County Child Advocacy Center
Case coordination occurs through monthly Multi-disciplinary Team (MDT) meetings.  Professionals give input into the assessment of needs, recommendations and updates regarding protection, case management, prosecution, and needed services.  The status of each case is monitored through the MDT process.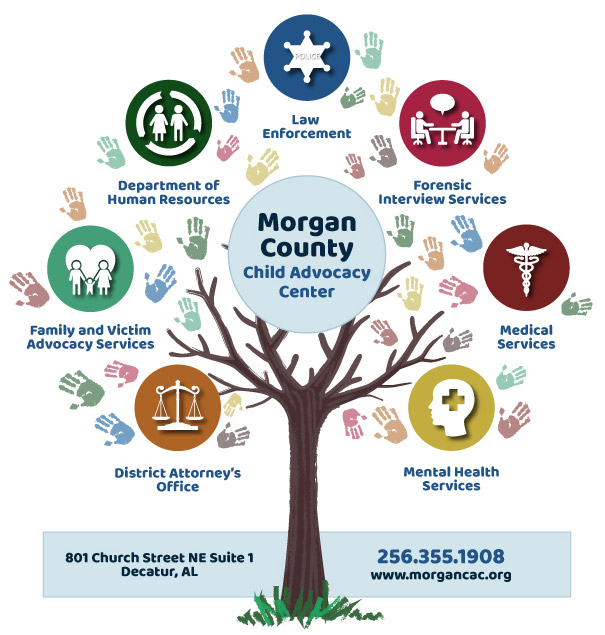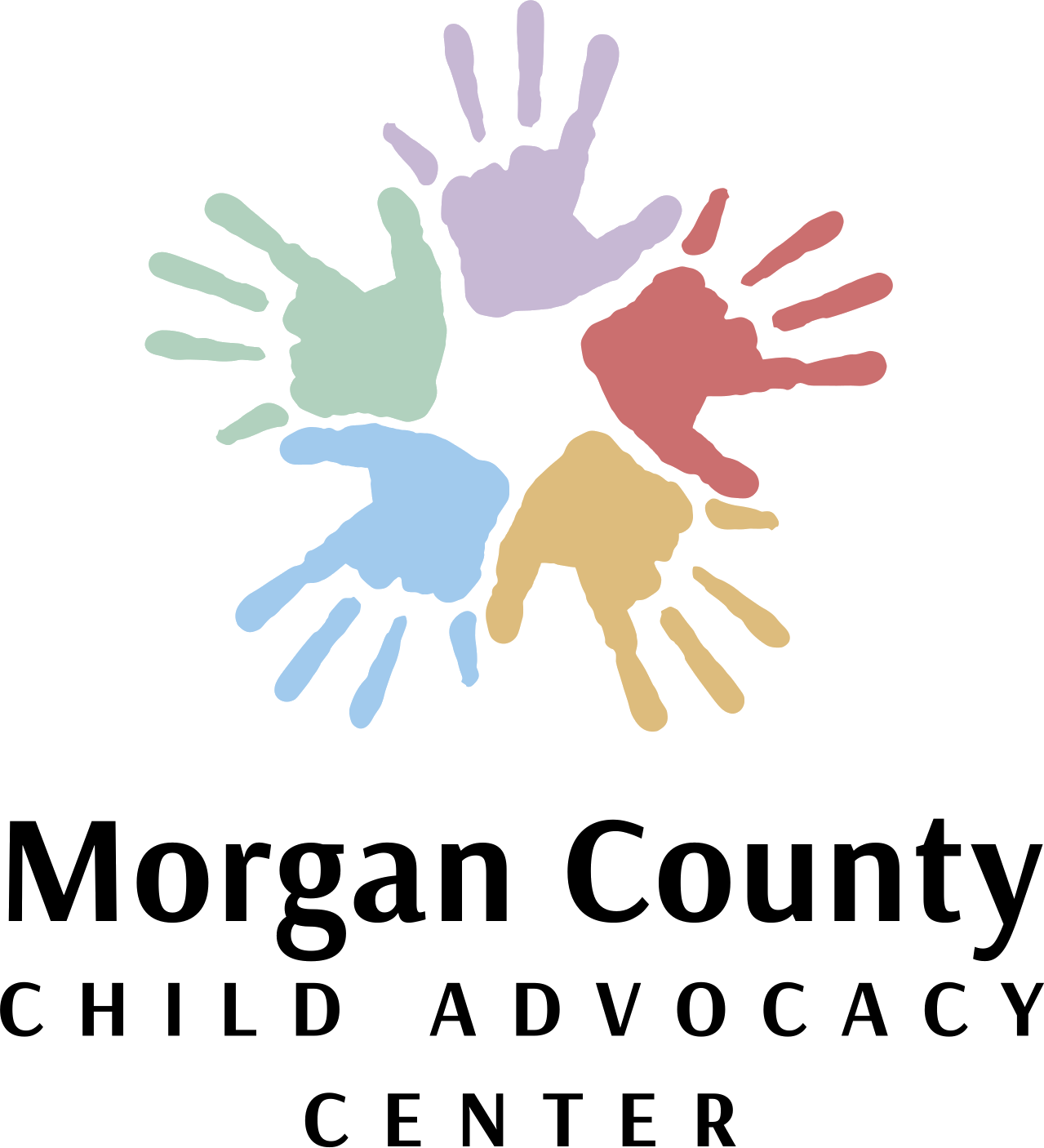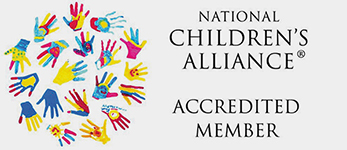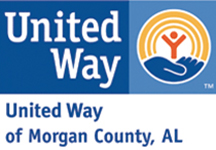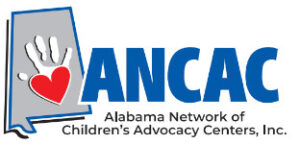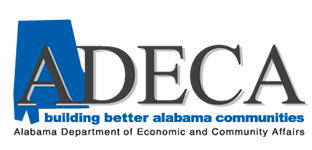 This website is supported by funding awarded by the Law Enforcement Traffic Safety Division of ADECA and the U.S. Department of Justice. The opinions, findings, and conclusions or recommendations expressed are those of the author(s) and do not necessarily reflect the views of the Department of Justice or grant-making component.