Your gift to the Morgan County Child Advocacy Center is an investment in the lives of the children we serve.  Children who experience trauma and receive intervention are at decreased risk for adult diseases like hypertension, heart disease, and diabetes.
All of our services are provided free of charge to our clients, including forensic interviews, mental health assessments, medical services, therapy, case coordination, and victim/family advocacy.
Sponsor a Child's Trauma-Focused Therapy
You can help the children served by Morgan County CAC by sponsoring a child's therapy session(s).
A donation of $100 will sponsor one Trauma-Focused Cognitive Behavioral Therapy (TF-CBT) session for a child who has been sexually abused.
A child who completes TF-CBT typically receives 12 to 18 therapy sessions at the CAC. A donation ranging from $1,200 to $1,800 will sponsor an entire treatment for TF-CBT for a child and their caregiver.
These are other ways to donate to the CAC:
Honoring a loved one with a Memoriam or Honorarium gift is a meaningful way to support the Morgan County CAC.
Recognizing special occasions or major milestones such as birthdays, weddings, and graduations offer an opportunity to celebrate with a gift that will benefit the recipient and the community.
Non-monetary donations
These types of donations are always needed at the CAC. Types of non-monetary donations include:
Snacks for children after a forensic interview or therapy session are needed daily. Juice boxes, bottled water, individually wrapped snacks are appreciated.
Supplies needed include Clorox wipes, Kleenex, toilet tissue, paper towels, copy paper, postage stamps, file folders, DVD-R to record forensic interviews, business and manila envelopes, and other cleaning supplies
Small stuffed animals to provide comfort to children after a forensic interview
Journals for children to use in therapy
An acknowledgment of your donation will be sent to the address you provide. All donations are tax deductible.
Please call 256-355-1908 for additional information regarding giving. We appreciate advance notice of deliveries of donated items because of the confidential nature of our work.
Learn More…
What to learn more about how you can help the CAC and the children of Morgan County?  Contact Misty Cowger at mcowger@morgancac.org.
The Morgan County Child Advocacy Center is a 501 (c) (3) organization.  All contributions are tax-deductable to the extent allowed by law.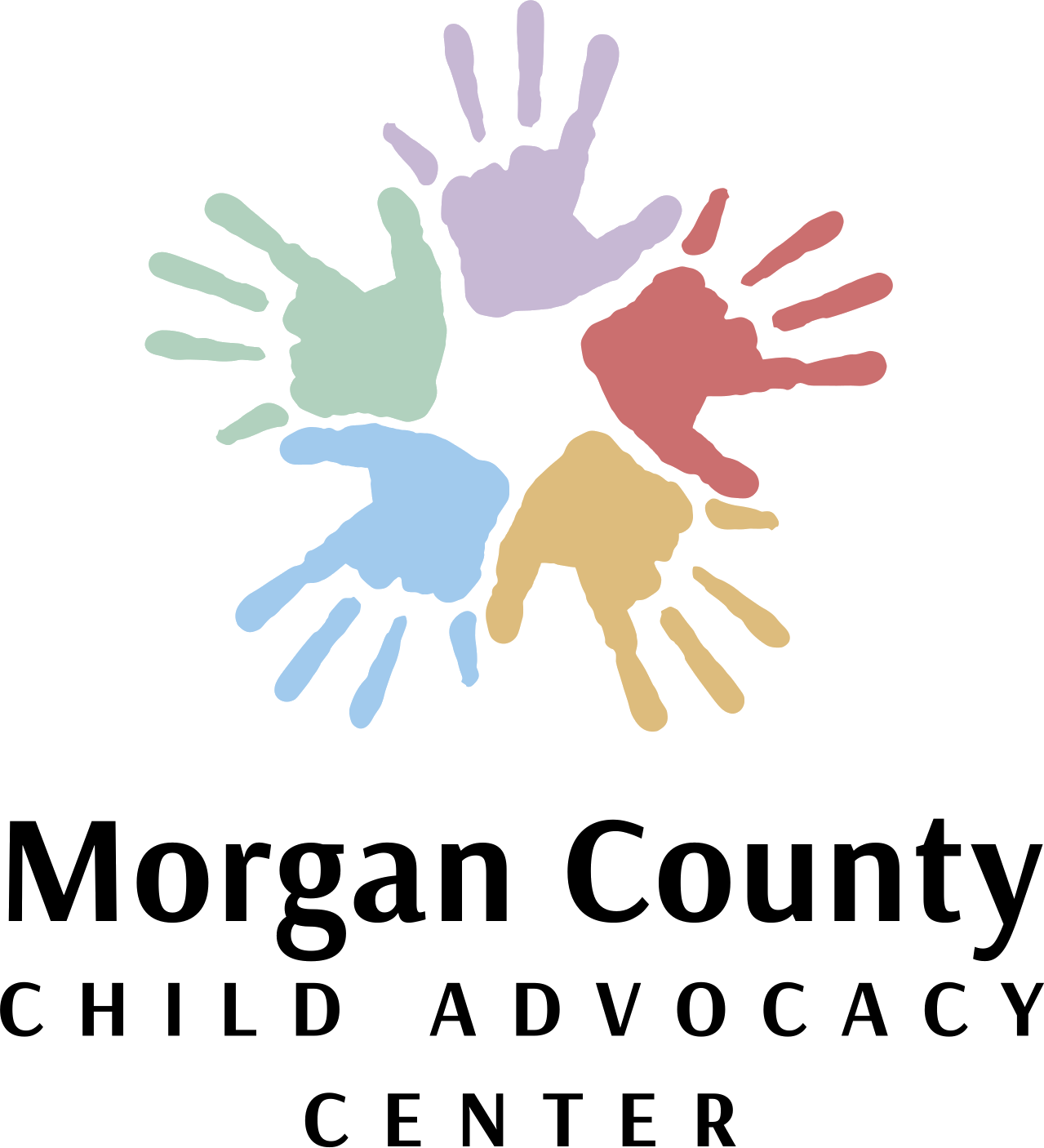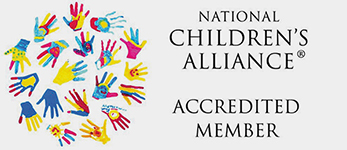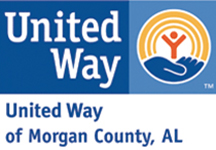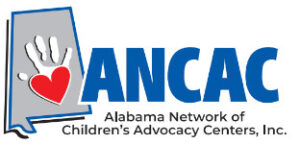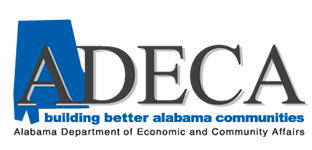 This website is supported by funding awarded by the Law Enforcement Traffic Safety Division of ADECA and the U.S. Department of Justice. The opinions, findings, and conclusions or recommendations expressed are those of the author(s) and do not necessarily reflect the views of the Department of Justice or grant-making component.